1.10 Attacks per Second (Fast Weapon)
+20.0% Damage to Distant Enemies
+[20-28] All Stats
+[12.5-19.5%] Core Skill Damage
+[16.5-23.5%] Damage to Distant Enemies
Lucky Hit: Hits with this Weapon have up to a [10-20%] chance to deal double damage and Knock Back the target.
Windforce lore
"There have been numerous world-shaping conflicts throughout history. This bow has been found on the battlefield of every one, and always in the hands of the victors."

Barrett's Book of Implements
TOP
Diablo 4 SteelSeries hardware
D4 Aerox 5 Mouse
180 hr. battery life
Wireless
D4 Arctis Nova 7
38 hr. battery life
Wireless
D4 QcK Mousepad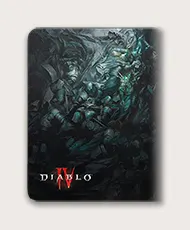 Micro-woven cloth
35.43" x 15.75"
TOP
Windforce examples
Regular, 610 Item Power
Windforce is a Unique Bow for the Rogue Class. Regular and Sacred Windforce begin dropping in World Tier 3, while Ancestral Windforces drop in World Tier 4.
TOP
Trending Diablo books
Book of Tyrael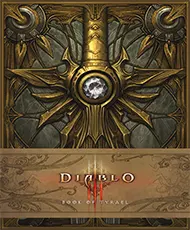 Book of Adria
Diablo Cookbook
TOP
Changelog
| | | | |
| --- | --- | --- | --- |
| | Beta | Published original | |