1.0 Attacks per Second (Slow Weapon)
+17.5% Critical Strike Damage
+[14.0-28.0%] Damage
+[0.245-0.455%] Maximum Life
+[20-36] All Stats
Ignores Durability Loss
Increase your Critical Strike Damage by [60.0-100.0%]x. The other properties on this weapon can roll higher than normal.
The Grandfather lore
"An unbroken lineage of unwavering strength."

Unknown
TOP
Diablo 4 SteelSeries hardware
D4 Aerox 5 Mouse
180 hr. battery life
Wireless
D4 Arctis Nova 7
38 hr. battery life
Wireless
D4 QcK Mousepad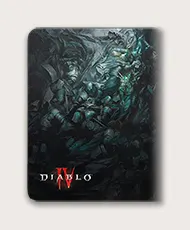 Micro-woven cloth
35.43" x 15.75"
TOP
The Grandfather examples
Coming soon
The Grandfather is a Unique Two-Handed Sword for all Classes. Regular and Sacred The Grandfather begin dropping in World Tier 3, while Ancestral The Grandfather drop in World Tier 4.
TOP
Trending Diablo books
Book of Tyrael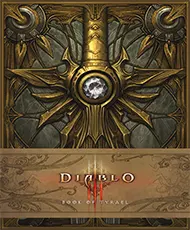 Book of Adria
Diablo Cookbook
TOP
Changelog
| | | | |
| --- | --- | --- | --- |
| | Beta | Published original | |