World
Gameplay
Items
Official
Monetization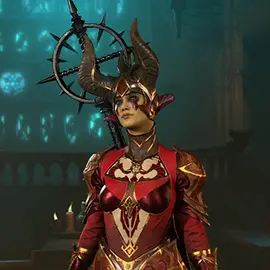 Diablo 4 will be sold as a base game. Blizzard will make further money by running a Cosmetics Shop.
5
Official details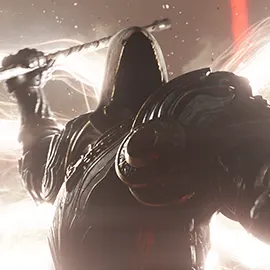 Diablo 4 releases on June 6, 2023 after many years of development. Seasons and expansions are planned.
12
Settings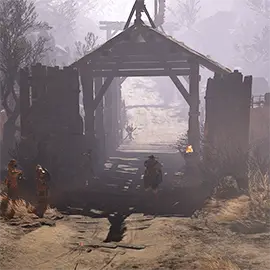 Diablo 4 will be released on PC, PlayStation, and Xbox. The game will be cross-platform and regionless.
13
Biggest and darkest Diablo ever
Diablo 4 is set to release in mid 2023. The game harkens back to the dark themes of Diablo 2, while introducing major new features, like an open, shared world with other players that's over ten times larger than previous Diablo games, mounts that allow for efficient travel, and end-game systems like challenging Nightmare Dungeons and Paragon Boards that allow you to customize your build.