Release versions
Official details
Pre-release versions
Beta version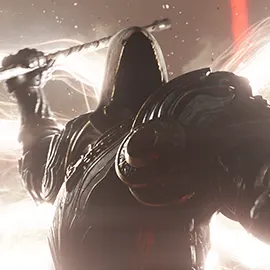 Diablo 4 will have multiple beta waves, including an end-game beta that's already occurred.
2
7 min
Alpha version
Blizzard allowed employees and a limited number of friends and family to playtest an early Diablo 4 version.
1
2 min
June 2023 release confirmed
Diablo 4 has an official release date: June 6, 2023. It'll be released in three editions: Standard Edition ($69.99), Digital Deluxe Edition ($89.99), and Ultimate Edition ($99.99). All editions will be digital-only, and the only physical box offering of Diablo 4 will be the Limited Collector's Box, which contains a handful of Diablo 4-related collectibles.