End-game activities
End-game mechanics
Cinders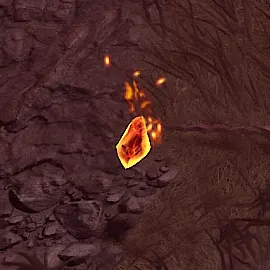 Cinders are a currency collected in Helltides and used to open Helltide Chests, which offer the best loot.
2
2 min
Max level
Diablo 4's max character level is 100. Players invest in skills from 1-50, and the Paragon system from 51-100.
8
2 min
Wealth of end-game activities
Diablo 4 has a handful of end-game systems to keep players busy for years. Paragon Boards will allow players to deeply customize their characters' powers. Nightmare Dungeons will offer players a much greater challenge and more rewarding loot. Whispers of the Dead will see players exploring far reaches of the map for rewards, and the Fields of Hatred, where PvP takes place, will pit players against each other for glory and cosmetic rewards.